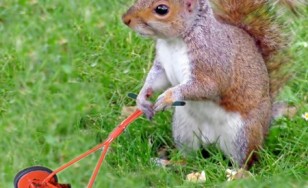 Saturday & Sunday, April 9th & 10th, 2016
We are once again planning our annual Spring Clean Up here at Topton Fish & Game. We are always looking for volunteers to come out and lend a hand. We plan to get started by 9am & going until ??
The kitchen will be open for breakfast & lunch.
Please call Dave Moyer for more info 610-226-5522
Thanks!
Read More